Meet our co-hosts Andy Bannister & Aaron Edwards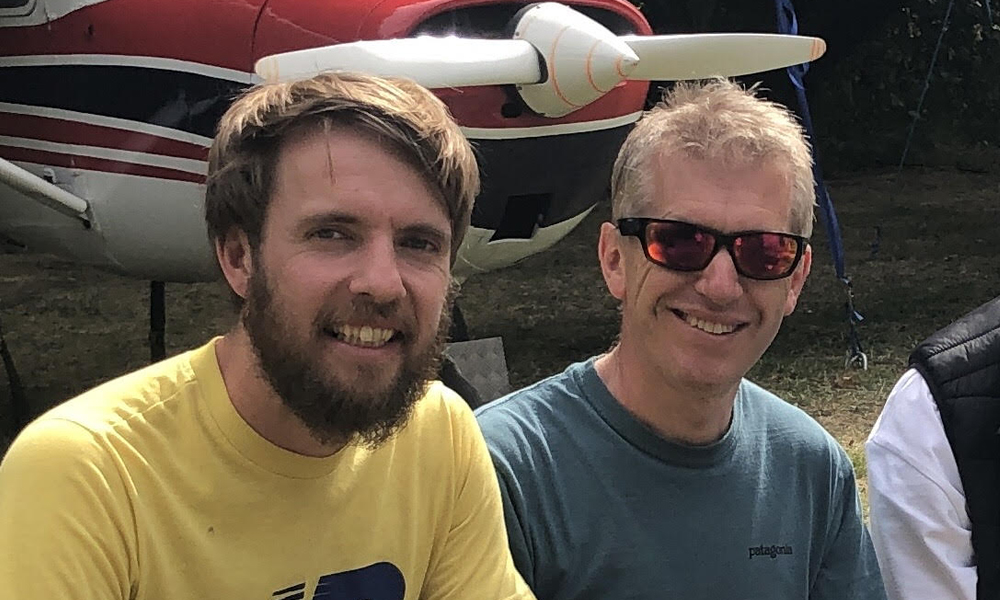 Andy and Aaron are fellow friends, evangelists, academics, preachers, thinkers, and podcasters. They've known each other for a few years, having first started working together in teaching & mission contexts. One day they were sat in a teashop in Bakewell, pontificating about all that needed to be said in the world today, and observed that Christians never seemed to be the ones saying so much of what needed saying. And thus, Pod of the Gaps was born!
In the early episodes of the podcast, we not only had another fellow podcaster but we also didn't actually have a name! So, we asked our listeners to send in their suggestions, with the lucky winner from New Zealand who came up with our podcast name, which suits pretty well what we're trying to do in plugging the gaps between the Church and the culture.
Today, we're delighted to see even more listeners from all over the world regularly listening and responding positively to the show. We regularly hear from people how much the conversations are helping people think and pray through important issues in refreshing and insightful ways, as well as giving them encouragement to stand up and speak up for their faith amidst the many challenges of our time.
If you find any of the content helpful, please do send it on to others, and consider supporting us in any way you can.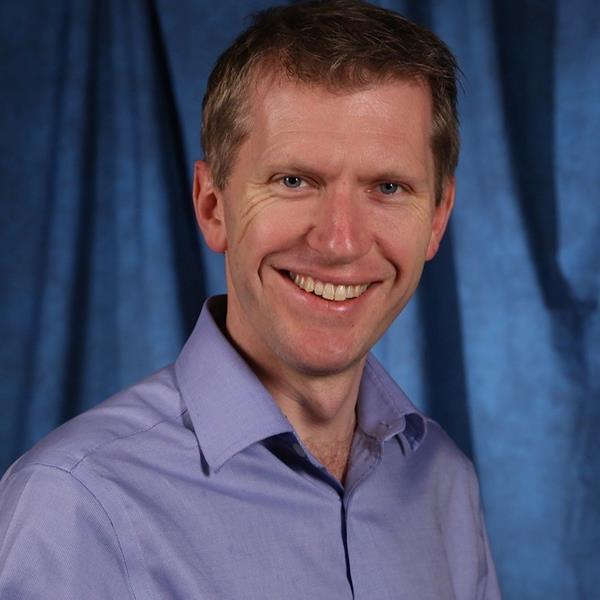 Dr. Andy Bannister is the Director of the Solas Centre for Public Christianity, speaking and teaching regularly throughout the UK, Europe, Canada, the USA.
From universities to churches, business forums to TV and radio, he regularly addresses audiences of both Christians and those of all faiths and none on issues relating to faith, culture, politics and society.
Andy holds a PhD in Islamic studies and has taught extensively at universities across Canada, the USA, the UK and further afield on both Islam and philosophy. He is also an Adjunct Research Fellow at the Arthur Jeffery Centre for the Study of Islam at Melbourne School of Theology and is also Adjunct Faculty at Wycliffe College, University of Toronto.
When not travelling, speaking, or writing, Andy is a keen hiker, mountain climber and photographer. He is married to Astrid and they have two children, Caitriona and Christopher.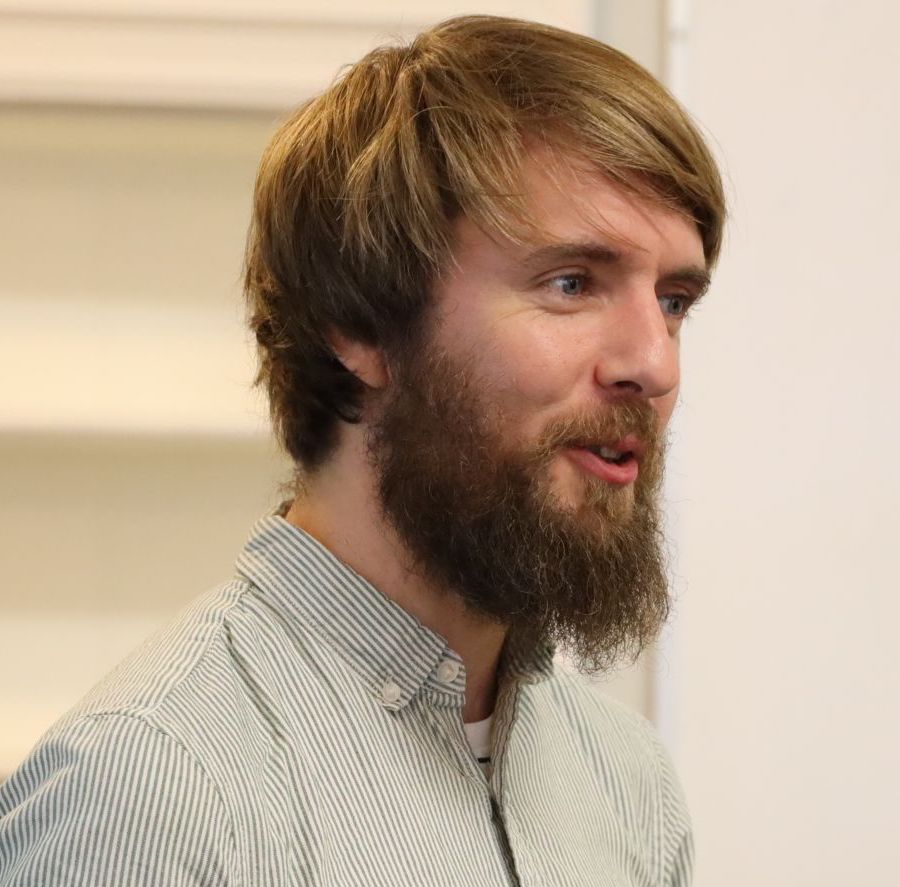 Until 2023, Aaron was Lecturer in Theology, Preaching, and Mission at Cliff College, where he also led the Master's programme in Mission.
He was fired for posting an evangelical view about human sexuality, an event which caused a media frenzy among Christians throughout the world. Prior to Cliff, Aaron was a Teaching Fellow at the University of Aberdeen, where he lectured and tutored in practical, political, and historical theology, and where he had previously completed his PhD in systematic theology, eventually published as A Theology of Preaching and Dialectic (2018). He then co-edited The T&T Clark Companion to the Theology of Kierkegaard (2019), and later published Taking Kierkegaard Back to Church (2022). He has also written various other academic articles on topics such as the Gospel and secular apathy, the philosophy of paradox, the urgency of theological education, the frustrations of academic bureaucracy, and many more.
Aaron contributes regularly to various theology, mission and ministry-based publications, blogs, podcasts, and other media. He is also a preacher and an evangelist, with various experience of different UK-based and cross-cultural mission. His church background is Reformed evangelical and charismatic, (Newfrontiers and NCMI), where he has often served local churches in various pastoral, leadership, and missional capacities. He currently co-leads a men's ministry called Being Men. He is married and the father of five homeschooled children, with whom he enjoys literature, music, movies, and playing football for his local team.