A podcast on Christianity and culture by Aaron Edwards & Andy Bannister.
Bridging the gaps between Christianity and culture
Pod of the Gaps is a bi-weekly podcast featuring Aaron Edwards and Andy Bannister. Each episode sees the two friends take a contemporary issue in culture and explore it from a Christian perspective.
The podcast features banter, philosophy, culture, theology, bad jokes, apologetics, and more – we want to help Christians think wisely about the challenges of living in the 21st century.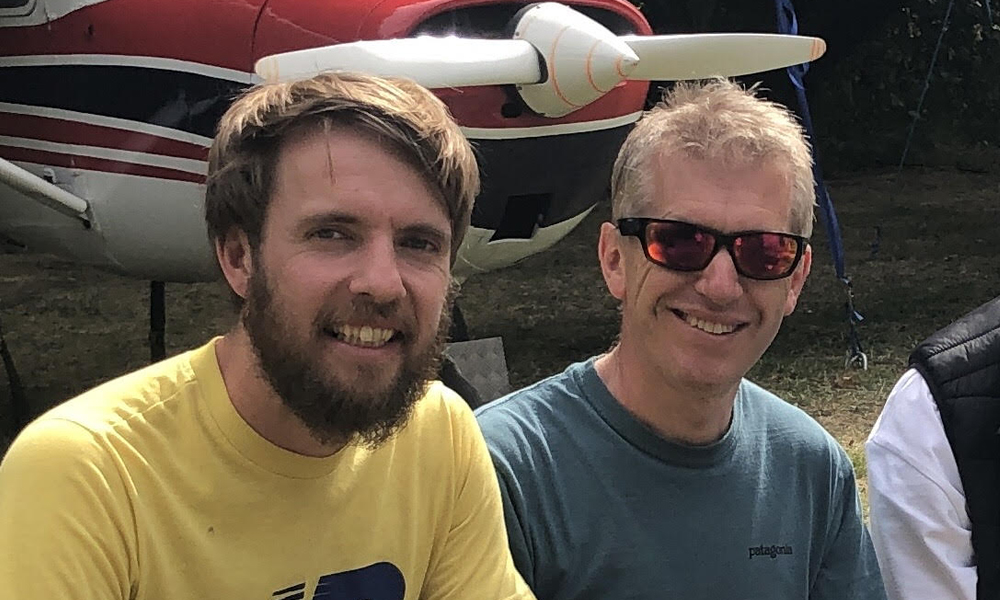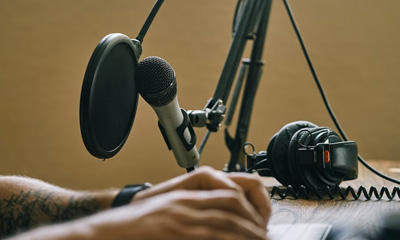 Listen to Pod of the Gaps everywhere
Pod of the Gaps is available from all major podcast providers. Use the links below to listen via your favorite app.
If you enjoy Pod of the Gaps remember to 'Subscribe' so you never miss an episode and please do write a review on your providers website. Each review helps us reach more people.